AM services that excel in innovation and quality
Offering a wide range of state-of-the-art AM contract manufacturing, engineering and R&D services


Amnovis focuses on contract manufacturing, while pushing innovation to redefine the state-of-the-art of AM. Our excellence in contract manufacturing arises from our AM specialists, who are involved in fundamental R&D projects and complex engineering assignments.
The founders of Amnovis have a background of 20+ years in AM research, engineering and volume manufacturing of high-end AM products. They were among the first to employ L-PFB for printing titanium medical devices in 2008.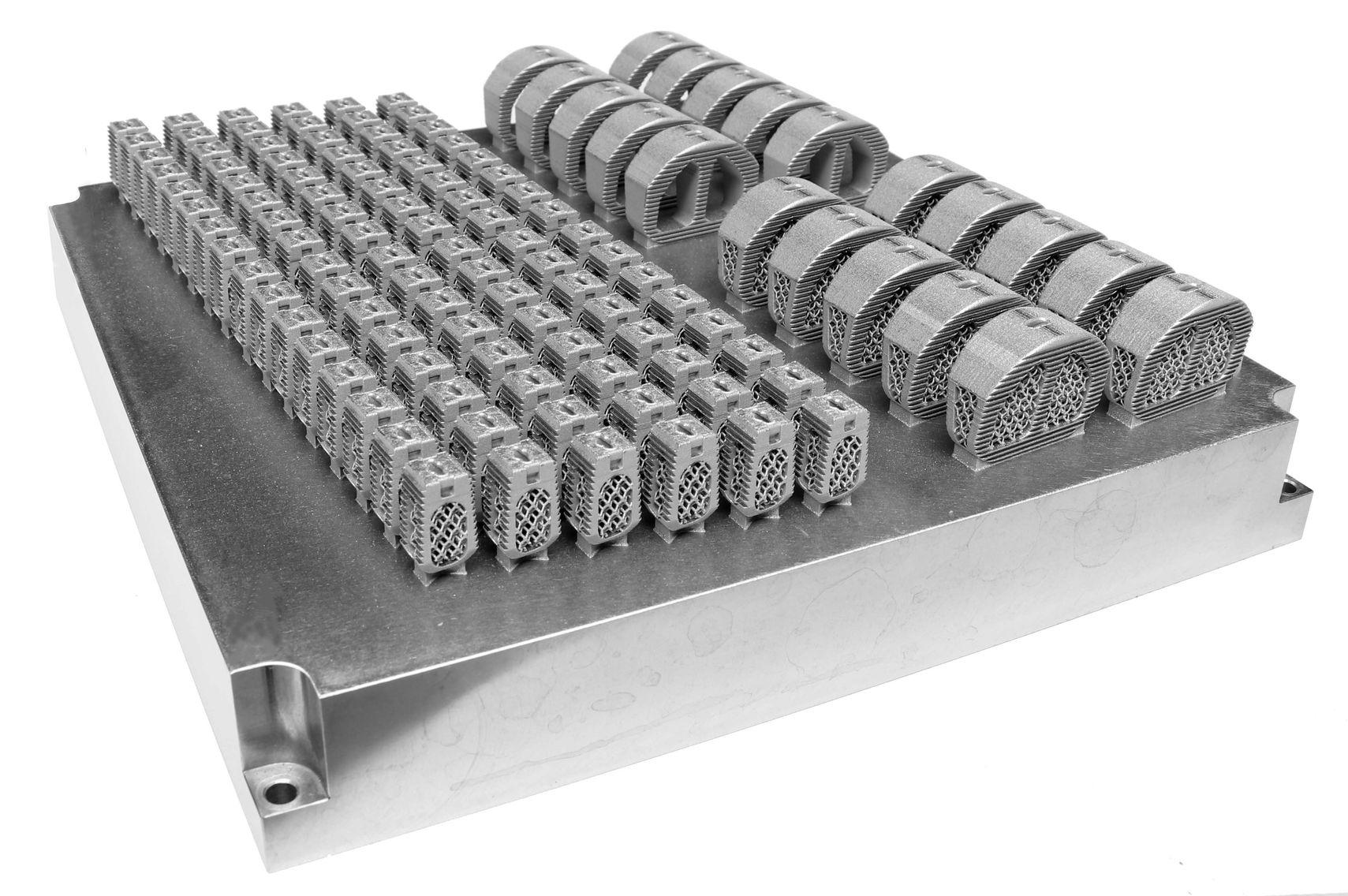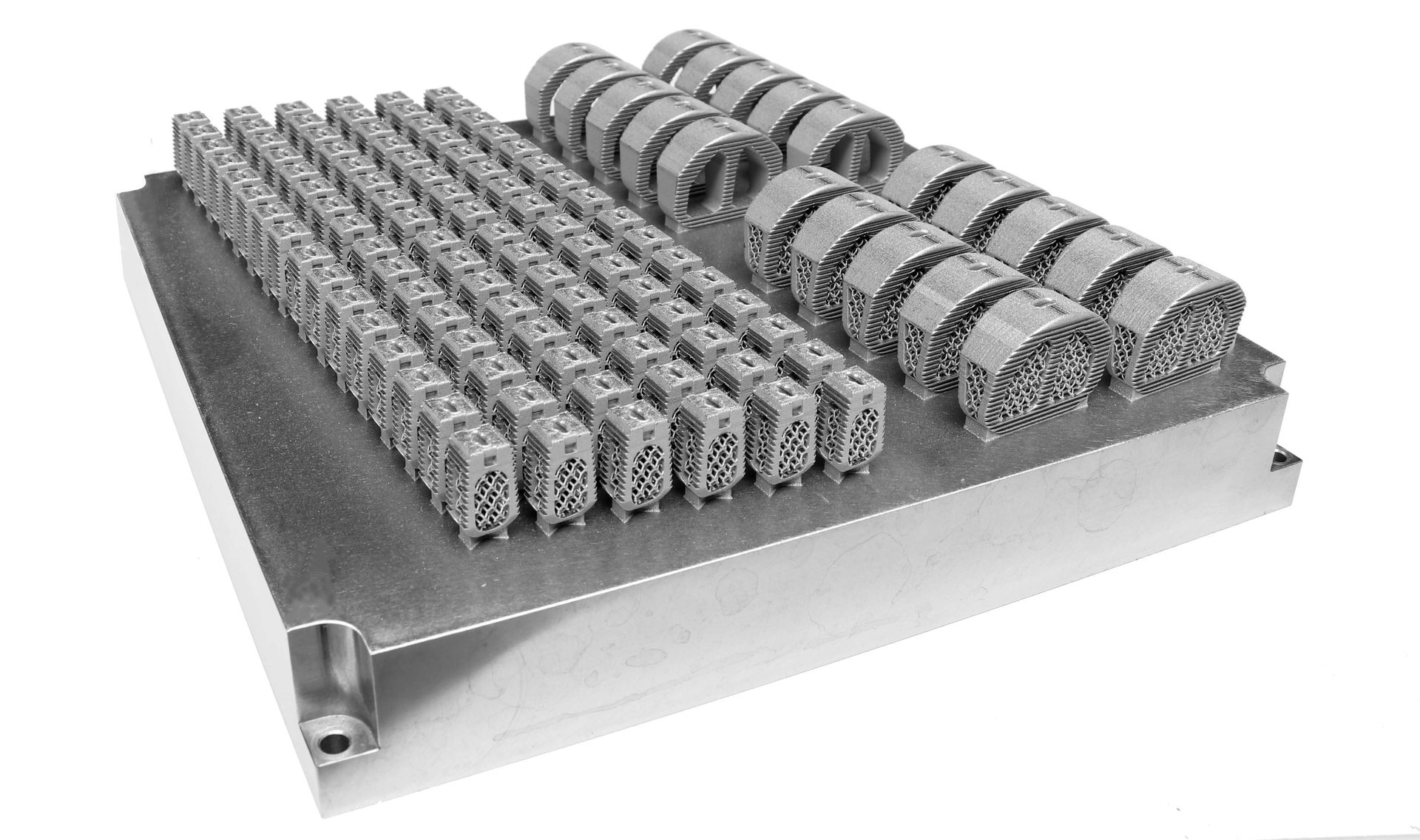 Contract manufacturing
as it should be
As a primary focus, Amnovis performs contract manufacturing of high-end parts manufacturing for quality-critical applications in medical, high-tech and other industries. Manufacturing projects range from one-off custom products up to high-volume production.
We are pioneers who continuously push the boundaries of AM to optimize product performance. Our competent employees use state-of-the-art AM tools, equipment and materials within a controlled digital framework to comply with customer and regulatory requirements. We are also experienced and equipped to offer complementary post-processing services to deliver fully finished parts.
We chose Amnovis as our operations partner because we recognized that their expertise in medical device 3D printing and their strong focus on quality systems was the right combination for us.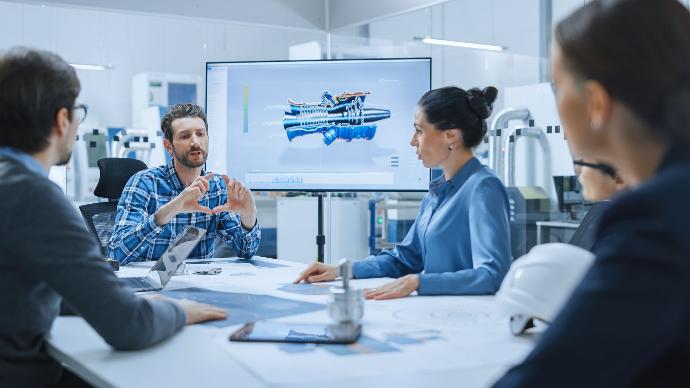 Increased product performance through
AM engineering
Our engineering services target customers who envision breakthrough products. The specialist of Amnovis co-engineer AM products by working closely with customers to take advantage of the full potential of AM. This effort may be focused on a one-off custom product or may lead to high-volume production. We are able to increase product performance through our innovation-driven approach focused on process, technology, material and quality.
Research and development
that shapes the future of AM
As part of our drive for innovation, Amnovis is actively involved in multiple R&D programs. These cover internal projects, as well as projects in collaboration with external organizations. We also engage in R&D projects with customers to shape and boost their product innovation roadmap.
Our research activities start from different TRL levels, but always with the ultimate goal to implement the newly developed technologies, materials or applications in our validated contract manufacturing operations. A fully equipped R&D lab for metallographic analyses enables us to be flexible and efficient.