Challenging the status quo
Our engineers are continuously looking for technical challenges and opportunities to redefine the state-of-the-art in AM.
Opportunities,

not problems.
One common value that all Amnovis engineers share, is to think solution-oriented. Backed by a solid track record in the industry, our engineers look at every new challenge in terms of opportunities, not problems.
Additionally, we are proud to partner with like-minded professionals that share our vision and values, and each have a unique expertise that is complementary to our own.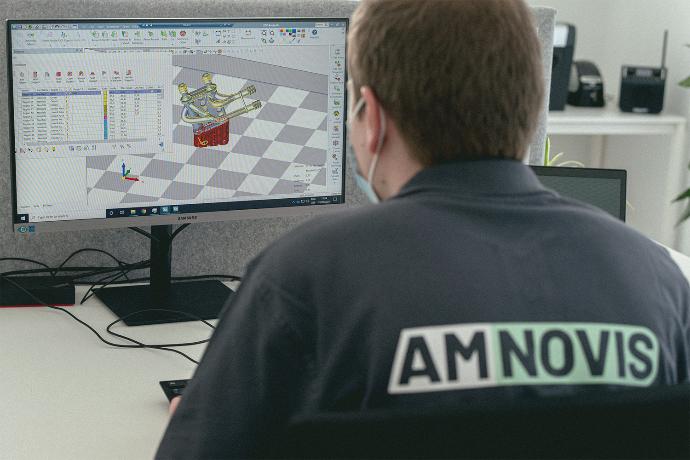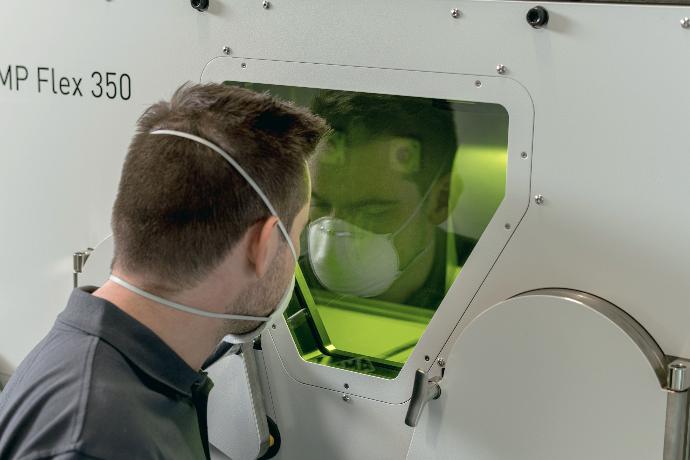 At Amnovis, we fundamentally understand additive manufacturing technologies and materials, and how they can add value to your applications. We identify the best combination of technology, material and application, define the requirements for a reliable production workflow, and prove that high-quality products can be repeatably manufactured in a regulated environment.
Amnovis is the catalyst of your next innovation project, continuously redefining the state-of-the-art in AM.
Are you ready to challenge us?