Enabling innovations in additive manufacturing
Amnovis is an additive manufacturing production and engineering company that's built on no-nonsense entrepreneurship
Conforming parts.

On time.
We make high-end products for regulated and high-tech industries using additive manufacturing.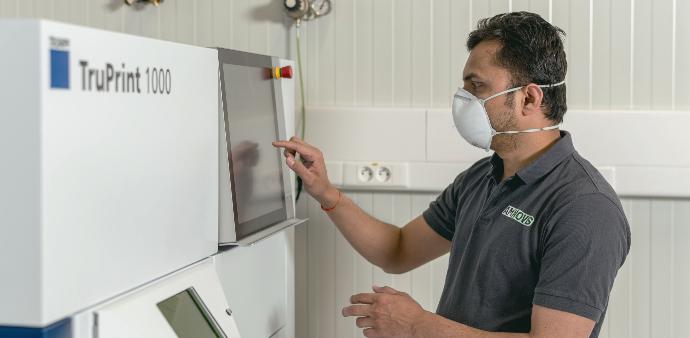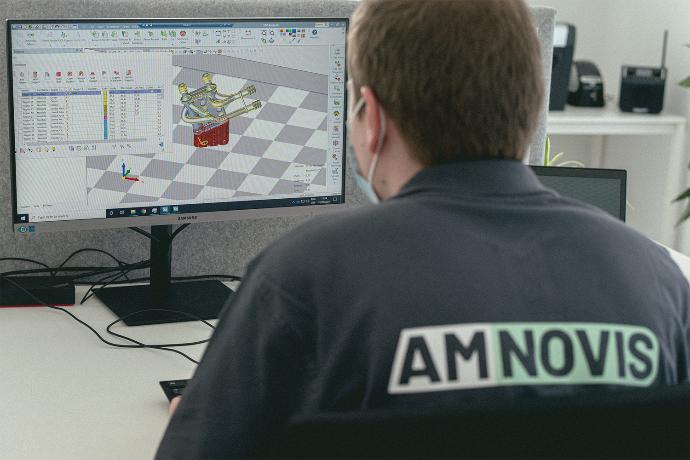 Challenging

the status quo.
Our engineers are continuously looking for technical challenges and opportunities to redefine the state-of-the-art in AM.

Innovation

is in our DNA.
We believe the full potential of additive manufacturing can be unlocked through thoughtful innovations.