High conductivity and high strength copper 3D printing
Using our proprietary powders and patented production method, we provide unprecedented thermal, electrical and mechanical properties for complex-shaped heat and electrical conduction components.
Amnovis produced a demonstration part to illustrate its capability to achieve wall structures as thin as 200 microns and gaps between fine features as small as 250 microns.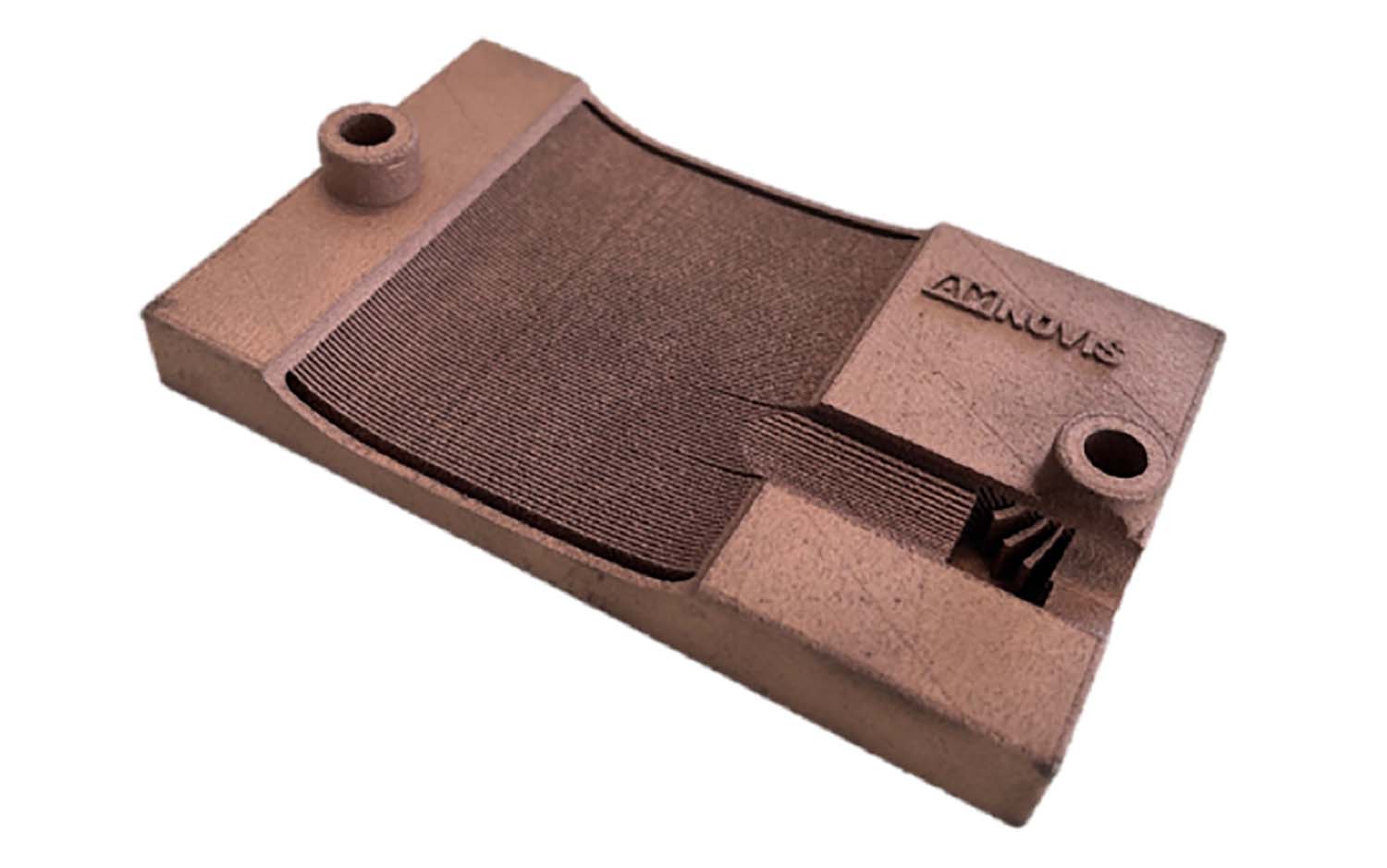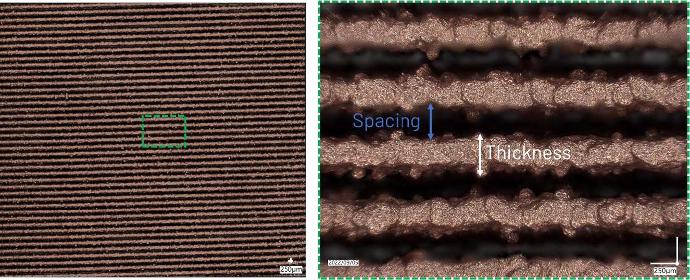 Our approach


At Amnovis, our copper and copper alloy 3D printing approach is built on a deep understanding of the laser powder bed fusion process. We developed a unique technology that allows us to produce high-end copper components with Additive Manufacturing using our mature 3D printing technology without the use of green or high-power lasers. This unique approach leads to unique properties:
Improved electrical and heat conductivity; electrical conductivity up to 90% IACS


Improved mechanical performance; ultimate tensile strength up to 500 MPa

High material density (>99%)

Tunable conductivity and mechanical properties

Robust and reliable results thanks to a broad processing window

Copper alloy powders with excellent flowability and resistance against oxidation
Your benefits


Unprecedented combination of thermal and electrical conductivity and mechanical strength

High feature resolution; wall thickness below 200 micrometer (0.0078 inch)

Potential for weight reduction and material consumption by design for AM

Single step-process with immediate part strength and without debinding or sintering

Our approach has been validated with well-known alloys like CuCr1Zr

More than 6 years' experience in copper 3D printing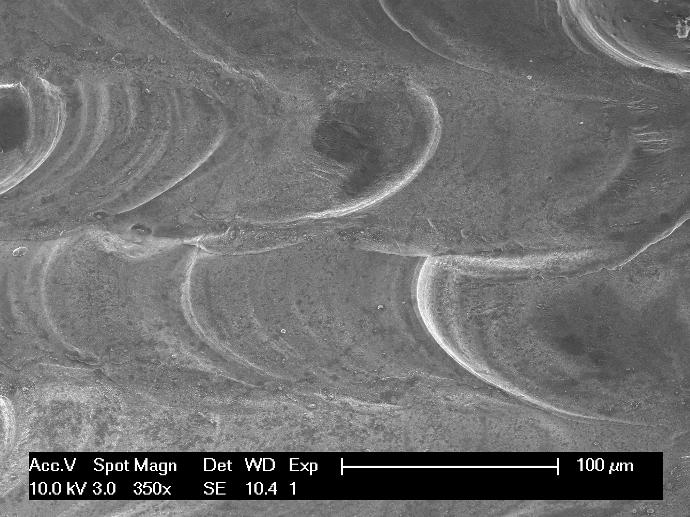 Top view of as-built copper part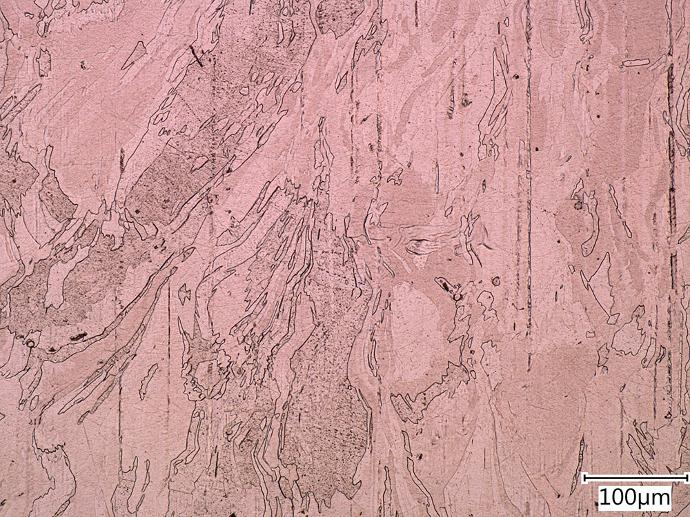 Cross section view of CuCr1Zr part
Applications


We support our customers with the development and manufacturing of high thermal and electrical conductivity components like:
Heat dissipation and exchange components; cool plates, heat sinks, heat pipes, heat exchangers, CPU and datacenter cooling devices, conformal cooling mold inserts, etc.

Electrical conductivity components; induction coils, EV motor windings, electromagnetic coils, waveguides, and antennas, etc.

Space propulsion systems; rocket engines components
Other applications


Our approach has unique benefits for Directed Energy Deposition (DED) and 3D laser cladding applications too. Besides, we can possibly apply our proprietary and patented approach to your specific copper alloy.
CuCr1Zr material properties


The mechanical, electrical and thermal properties, measured after optimized post-heat treatment, can be balanced and tailored within the following value ranges:

Thermal conductivity is theoretically calculated based on the electrical conductivity measurements using the Wiedemann Franz law.
Note that alterations to the above mentioned properties are also feasible beyond the specified range.