As materials engineer you are Amnovis' expert for everything related to materials science of our metal additive manufacturing R&D and operations. You will execute and manage ground breaking R&D projects of new AM technologies like multi-metal 3D printing and process development for new and existing materials as well be the go-to person for setting-up material characterization protocols.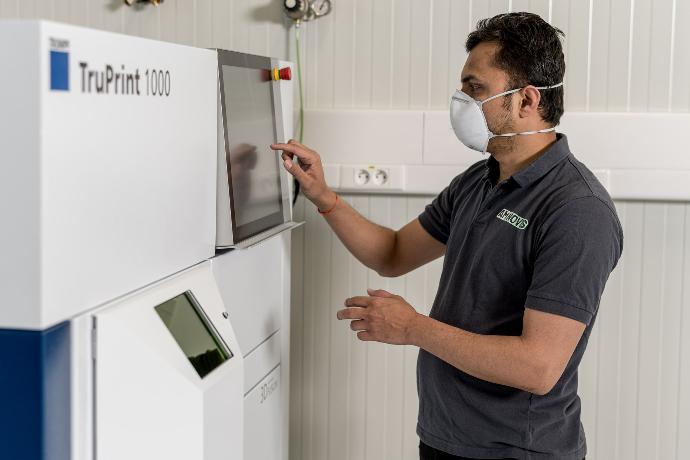 Your tasks
➔ Project management and execution of internal and external R&D projects in collaboration with your colleagues and our customers
➔ Performing tests on our AM machines
➔ Material characterization testing (microscopy, elemental analysis, mechanical testing, etc.) at the internal test lab and in collaboration with external test labs
➔ Analyzing and interpreting test results
➔ Detailed and accurate reporting on R&D activities
➔ Application support in customer projects
Your responsibilities
➔ Executing R&D projects on new technology, process, or material developments
➔ Supporting the engineering and operations team with materials science related topics
➔ Performing tests in the Amnovis R&D lab with basic material characterization equipment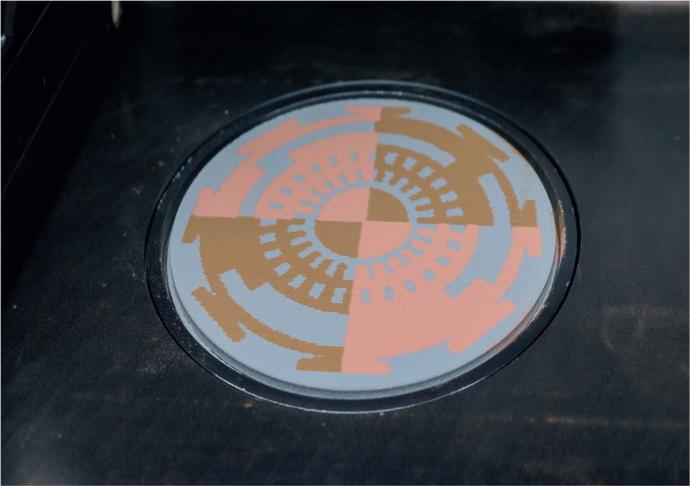 Image courtesy: Aerosint SA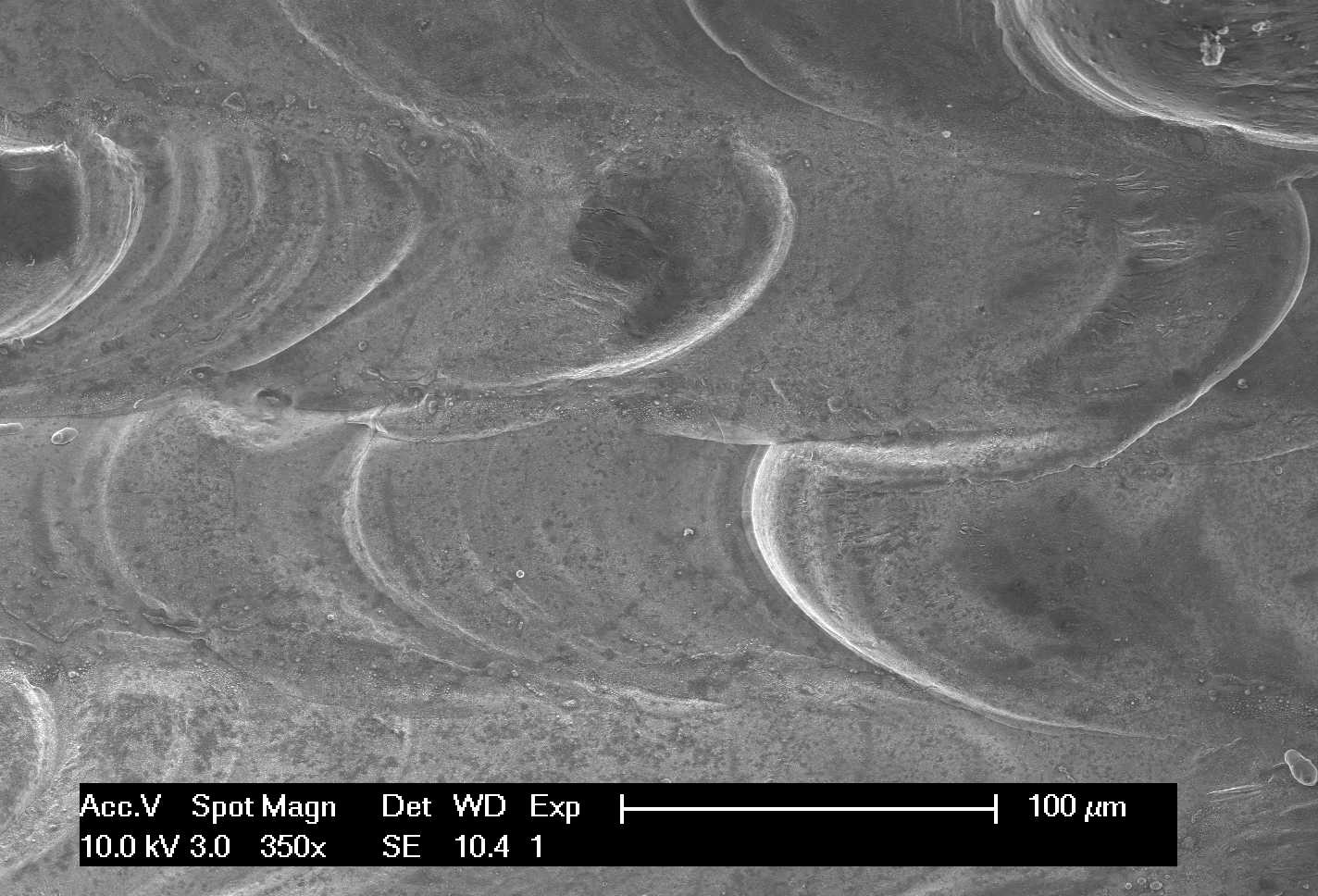 Your profile
➔ You have an MSc in materials engineering with a focus on (powder) metallurgy. Phase diagrams, solidification phenomena, powder metallurgy, destructive and non-destructive mechanical testing, and elemental analysis have no secrets for you.
➔ You have good knowledge about laser material processing
➔ Professional proficiency in English both written and spoken
➔ Experience with metal L-PBF is definitely an asset
➔ Experience working with AM CAM packages (e.g. Magics, 3DXpert) is a plus
➔ You are able to find the best balance between quality/time/cost of your work in order to maximize your contribution to the company's goals and targets
➔ You are located in Belgium or have a working permit to work in Belgium and are willing to relocate
Our offer
➔ A challenging job in a lean and mean start-up company, with significant growth potential
➔ Nice colleagues, a great boss 😉, but even better customers
➔ Attractive salary packages including extra-legal benefits
➔ Sorry, no ping-pong or pool tables at Amnovis (yet) ☹️
➔ Working location with excellent connectivity to public transportation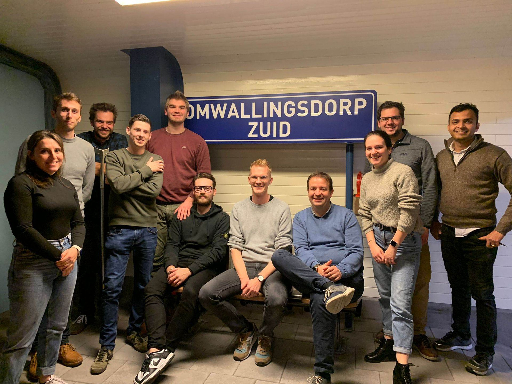 ---
No doubt you want to apply for this awesome job! Please send your CV and cover letter to jobs@amnovis.com . If you are not sure (really?) or if you want to have more information, please reach out to Ruben Wauthle through jobs@amnovis.com.