As application engineer you turn our customers' designs into conforming products. You translate product specifications into manufacturing workflows and process parameters, and work with our production team to ensure we realize a reliable, repeatable and scalable production process. Establishing and optimizing a smooth production line that can make hundreds, if not thousands, of parts: that's what you do this for.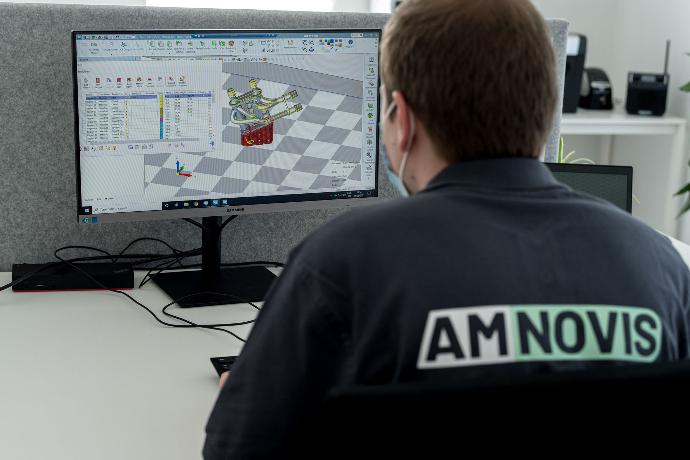 Your tasks
➔ CAM file preparation (part orientation, supporting, parameter selection) for the additive manufacturing process
➔ Definition and optimization of process parameters and tooling along the different steps of the manufacturing workflow
➔ Interactions and discussions with your colleagues from production and the engineering department and possible subcontractors to find the best possible way to manufacture a product
➔ Meetings and conference calls with customers to discuss technical details and to provide status updates
➔ Redesigning of AM components in collaboration with our customers
➔ Executing the whole manufacturing workflow yourself during the prototyping phase
➔ Documentation of the process flow and corresponding instructions according to our quality management system
➔ Participation in internal and external R&D projects
Your responsibilities
➔ Define and implement optimal production workflows for customer applications based on Amnovis' production capabilities
➔ Provide feedback to customer on opportunities for design optimizations
➔ Set up projects and product documentation for production of customer applications
➔ Project management of application development activities until a reliable supply chain is established.
➔ Identify gaps in Amnovis' production capabilities to meet customer needs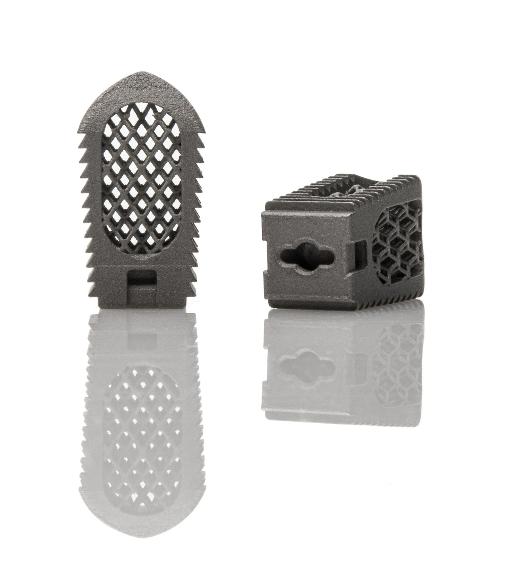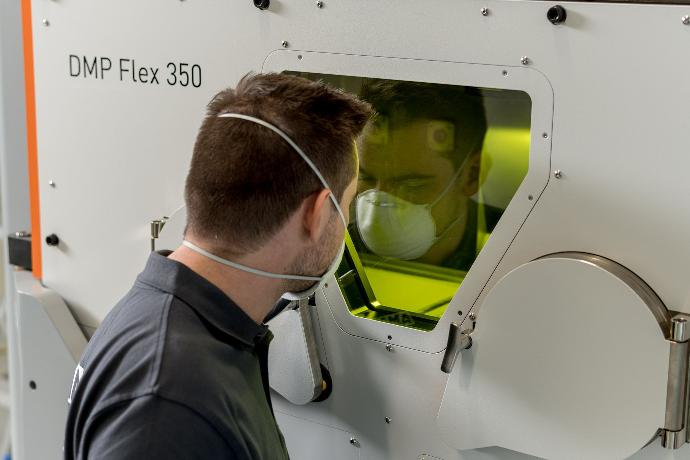 Your profile
➔ You have a MSc in engineering or science, or equivalent through experience, preferably with a specialization in manufacturing techniques
➔ Working with CAD software packages is like a walk in the park for you
➔ You have an in-depth understanding of manufacturing technologies & basic knowledge of materials selection
➔ L-PBF process experience is definitely an asset
➔ Professional proficiency in English, both written and spoken
➔ You have a strong interest in manufacturing and how things are made
➔ Dealing with customers in a professional way is your second nature
➔ You have a no-nonsense entrepreneurial mindset
Our offer
➔ A challenging job in a lean and mean start-up company, with significant growth potential
➔ Nice colleagues, a great boss 😉, but even better customers
➔ Attractive salary packages including extra-legal benefits
➔ Sorry, no ping-pong or pool tables at Amnovis (yet) ☹️
➔ Working location with excellent connectivity to public transportation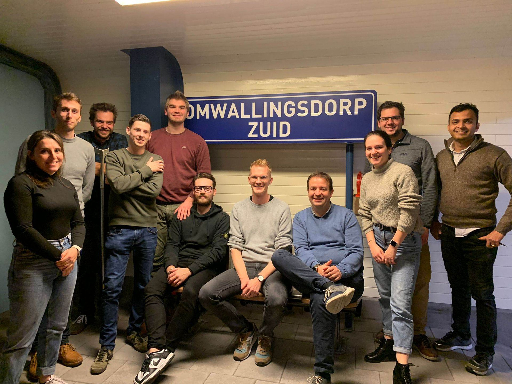 ---
No doubt you want to apply for this awesome job! Please send your CV and cover letter to jobs@amnovis.com . If you are not sure (really?) or if you want to have more information, please reach out to Bert Engelen or Ruben Wauthle through +32 16 14 60 76 or jobs@amnovis.com.